Dentons, Gadens and Rodyk to create the Pacific Rim's leading global law firm
Global law firm Dentons, Singapore's Rodyk and Australian firm Gadens have agreed to come together to create the dominant global law firm in the Pacific Rim.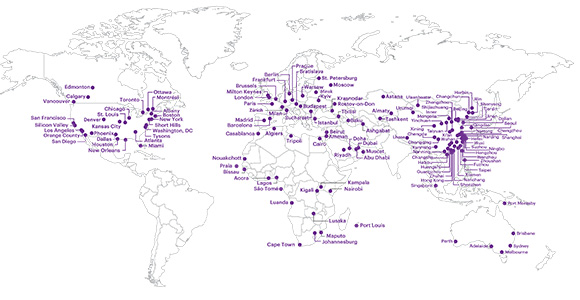 Expected to launch in 2016, the combination brings Gadens and Rodyk the ability to follow their clients across the world, and enhances each firm's ability to service their clients from the Asia Pacific region with more than 7,300 lawyers, more than 9,000 timekeepers and nearly 13,000 people, working from more than 130 locations.

Name and Brand
Globally the firm will operate under the name "Dentons" in English and all other languages except for Chinese. In Chinese the firm will be known as "大成."
Dentons and its combination partners have always sought to capitalize on strong legacy brands through a conscientious, innovative brand migration strategy that captures the goodwill lawyers and professionals of each foundational firm have built with existing clients in the regions they serve, while simultaneously developing and supporting the Dentons brand around the world. Dentons will continue to pursue this strategy in Australia and in Singapore, with branding that incorporates the names of each firm into its tagline and, where appropriate, local market logos that incorporate the logos of each firm into the Dentons branding.
Source: Dentons
---